Web Design should convert. Anything else is pointless.
You're building your new website for a reason, a goal.
Whatever your site goal may be – when a visitor does it, that's conversion.
Conversion can be any action – a download, a sales lead, a booking or a purchase. It may simply be a happy visitor sharing your link, or clicking "like".
At Tartan, we're all about maximising these actions so you get as many of them as possible for every 100 visitors to your site.
Would you rather have a fancy new site or a fancy new site that converts?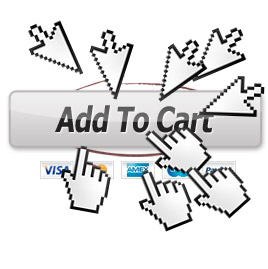 Web Design packages – free, fixed price and full custom
Our simple pricing policy means we've got a website for every budget.


Which web design package is right for you?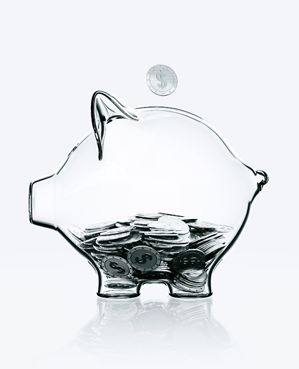 No budget? Willing to do some easy DIY site building?
You'll be wanting our selection of Free Website Builders.
Low budget, but still looking for a custom designed professional website?
Have a look at our Pro Package.
Mid budget with a need for a premium site with unlimited room for expansion?
Sounds like you want our Premium Package.
What if you need something huge, unusual or complex – like an online supermarket, or a niche dating website?
You'll be wanting our full-custom, hand-coded Ultimate Package.
Whatever option you select we'll design and build you a site tailored to your exact needs, optimised for success and to get the results you're wanting.
Oh and it'll look pretty darn good too.See Examples
What about website redesigns?
You've already got a website but want a new look or to add some new function.
Sure we can do that too. No problemo.
Our services are completely flexible – we can do as much or as little as you want, from a few new custom images to a wholesale rebranding.
Get in touch with us, tell us what you're looking for and we'll take it from there
Whether it's a new web design or a redesign of what you've already got, if you want your site to get results, get Tartan on your team.
Get In Touch