What  if  we  could  give  you  a  brand  new  website  –  for free?
You're probably here because one of our designers offered you a free website.

It's true: While we're establishing our new web design practice, we want to set up select local businesses like yours with top quality websites.
We'll also provide simple software to run or alter the website  – and then install everything for you.
And we'll not charge you a single penny in fees.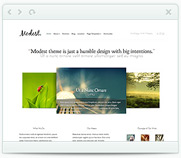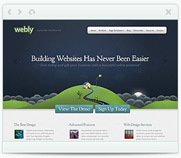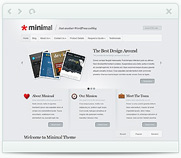 When  you  take  advantage  of  our  free  website  offer:
We'll build you a professional looking website, from our selection of top quality templates.
We'll take care of setting up your web site site navigation, creating your principal pages and making sure everything works like tickityboo.
We'll get your new site prepared, good and ready to accept your content
We'll set up and install your easy to operate editing system on your web server.
We'll prepare news feeds so your customers can keep up with your latest happenings
We'll build a site map so the search engines can easily navigate your site
We'll even get your site indexed in the search engines – so new customers can start to find you!
…All for free.
.
Find Out More - Claim YOUR free site
*is  this  too  good  to  be  true?
To be honest that would be our first thought too!
Thing is, we know many local businesses are struggling under the current financial situation and paying for a web design can often be an expense too far – despite the proven revenue boost an effective web presence brings to most businesses.
So we decided to play the long game.
We'll give you a professional bare-bones website, install it and set it up for you – and then when the time comes that you're in a better financial position and are looking for Search Engine Optimisation or Online Marketing services – you'll remember the guys who helped you out with the free site.
You don't have to – seriously – you're under no obligation at all. (But it would be nice)
We also add a small link at the bottom of your new website that leads here. It's actually a common practice among web design companies and helps us enormously with our own off-page Search Engine Optimisation. (For those of you who don't want the link, you can easily opt out by paying us an admin charge of £10)
Finally – our partners at JustHost.com
pay us a small referral fee after 60 days for your webhosting. It's not much – but it helps us offset a little of your free website setup costs.
Don't worry, this referral doesn't cost you a penny more than their already ridiculously good value hosting – which is currently £2.95/mo – so you'll not be out of pocket when you take advantage of our offer.
You see – we help you – and for no personal time or additional expense, you help us. Everyone wins.